About
PIONEER's diverse academic backgrounds, coupled with years of experience successfully evaluating and solving environmental issues, ensures that your project will be managed and executed by qualified professionals committed to hard work.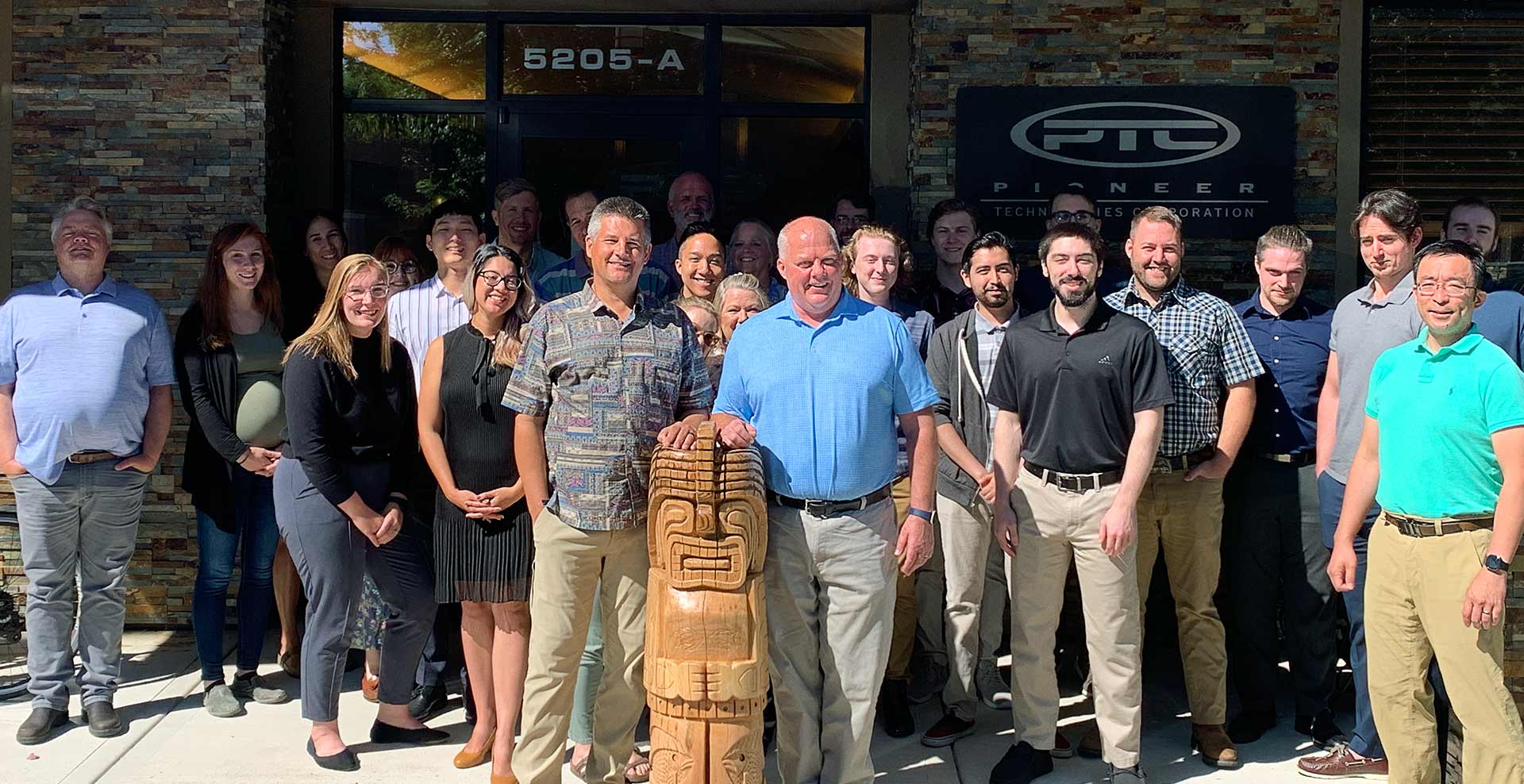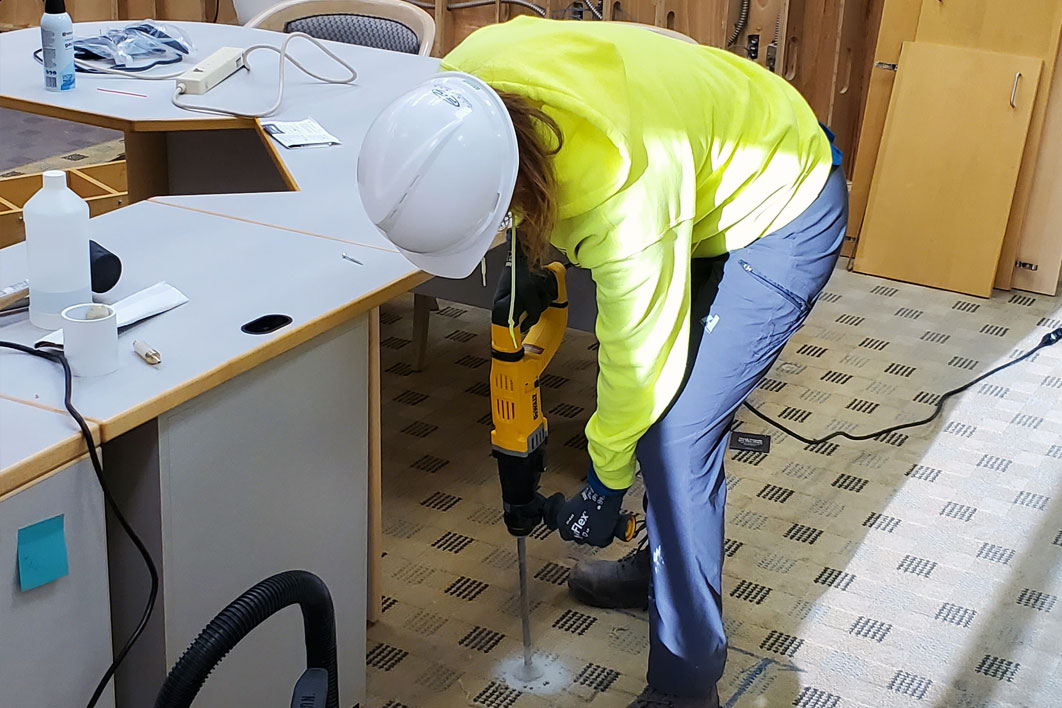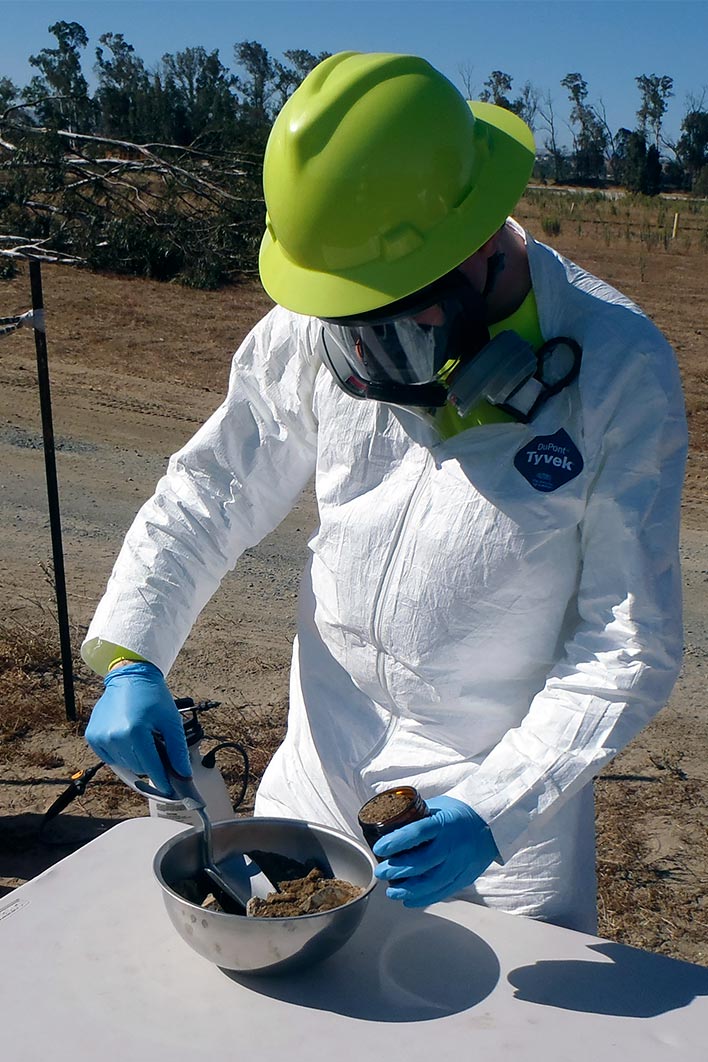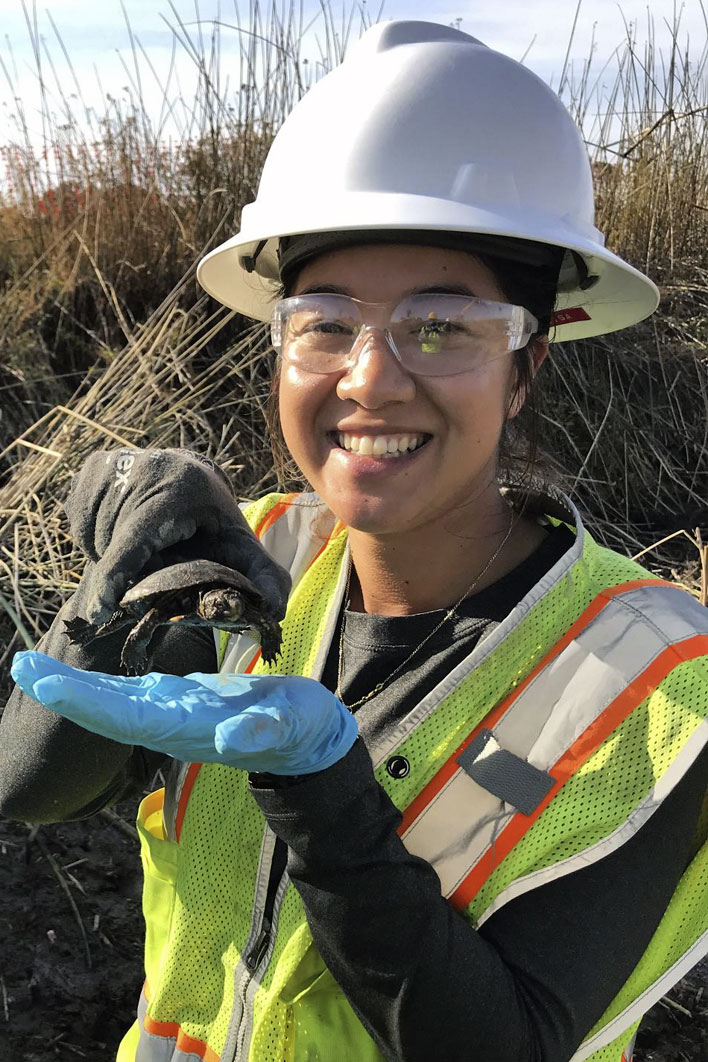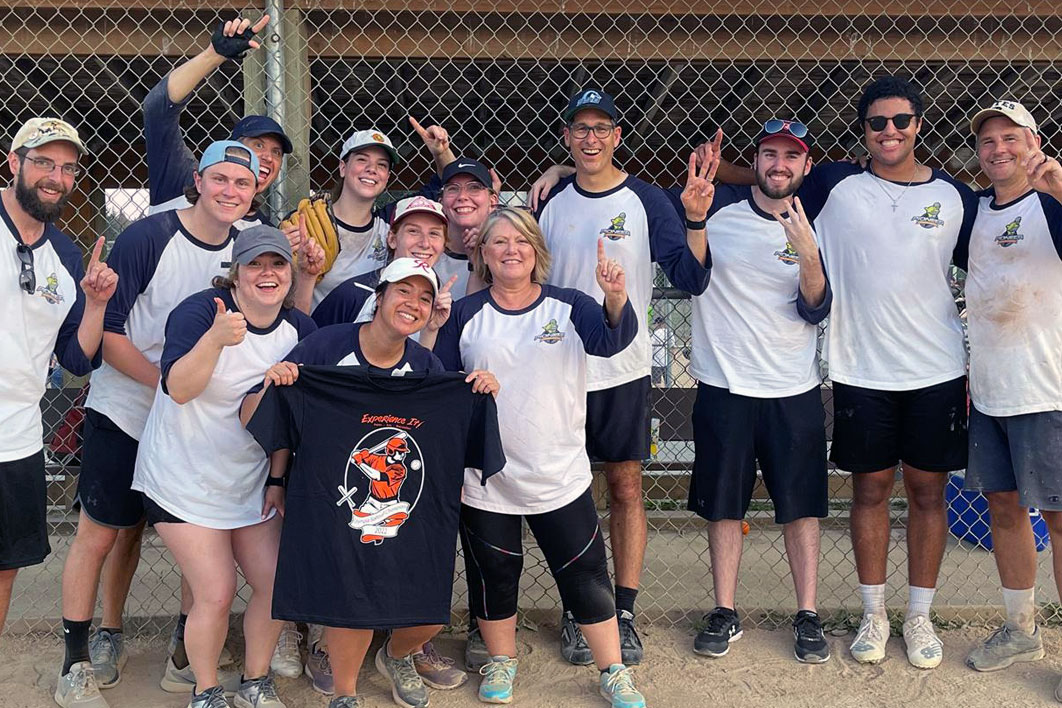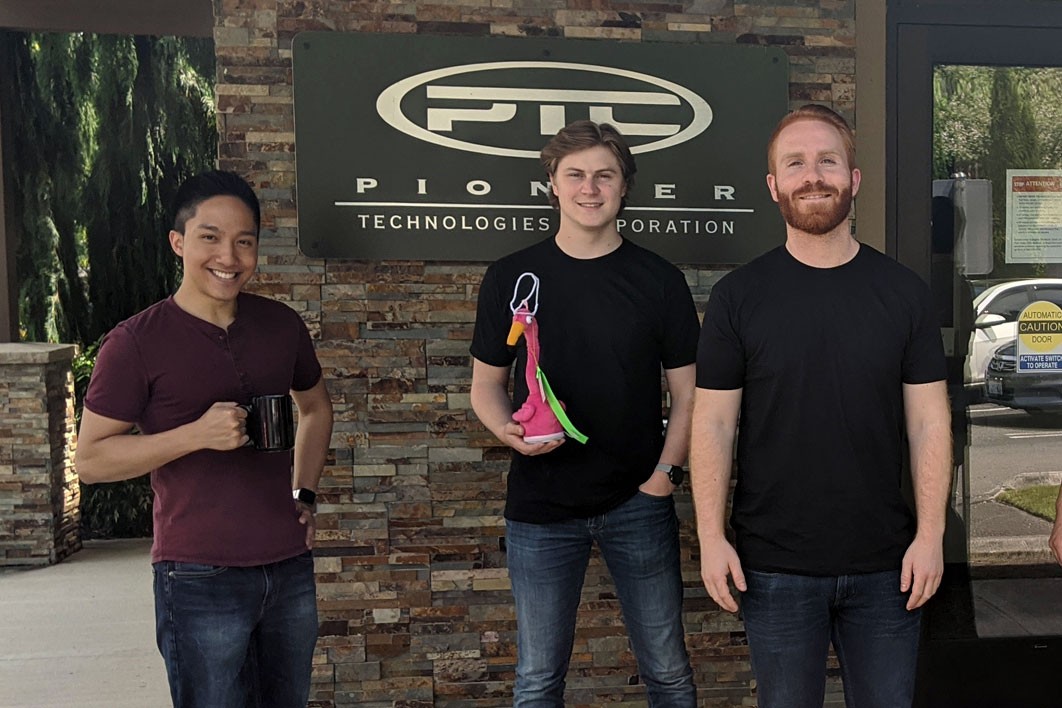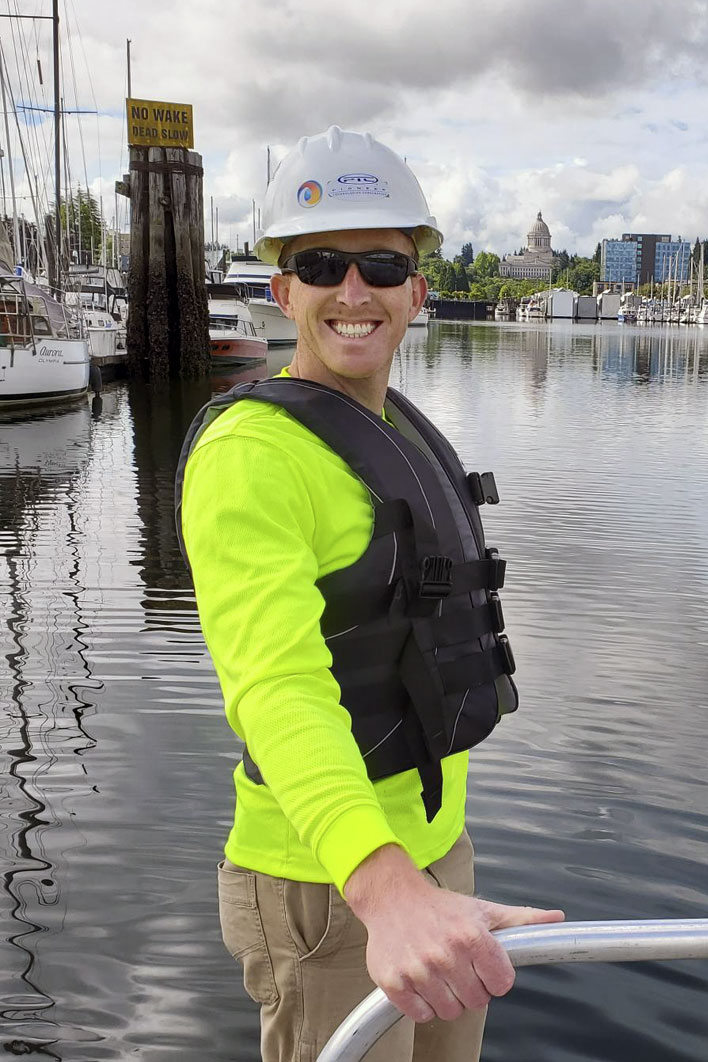 Core Values
We work as a team to accomplish PIONEER's mission and our personal and professional goals, providing the best customer experience while maintaining a positive and collaborative work environment. We support one another, are positive role models, and show our appreciation.
---
Safety
We ensure our employees' and others' safety through training and planning, and continually evaluating, and improving our safety procedures. We focus on safety for all projects regardless of the size or scope of the work and prioritize safety over production and schedule.
Service
We provide unparalleled customer experience by making our customers our number one priority, focusing on their needs, and performing our best work on each project. We do what is right even when no one is looking.
Solutions
We find cost-effective, streamlined, smart solutions for our customers' projects and we create innovative, user-friendly, and reliable software products. We consider the social, environmental, and economic impacts of our actions and the actions of those who are working on our behalf.
Health & Safety
---
We are committed to employee safety and accident/injury prevention. Safety is a key element of how we conduct business and one of our core values. We are committed to ensuring employee safety through training, planning, and continually evaluating and improving safety procedures. We focus on safety for all projects, regardless of size or scope.
Our excellent safety record is a testament to our strong safety culture:
Individuals hold safety as a value, not just a priority
Individuals take responsibility for the safety of co-workers as well as themselves
Supervisors and employees act in partnership and each is empowered to act on their sense of responsibility to create a safe workplace.